Live Expert Panel and Q&A
FROM AWARENESS TO ACTION: THE POWER OF TRUE HUMAN INFLUENCE ON TIKTOK.
Date: Wednesday, December 6, 2023 | Time: 9am PT, 12pm ET
In this online panel, Influencer and TikTok will be discussing how brands can partner with creators to drive True Human Influence based on insights from their latest research report, From Awareness to Action: The Power of True Human Influence on TikTok. The discussion will focus on how brands can measure business outcomes beyond likes and impressions - at every stage of the purchasing funnel.
You'll learn:
How to harness the relatability of creators to drive conversions;
Why creator content increases brand trust;
How to work with creators to build a community around your brand; and
How to run campaigns that feature the creator 'multiplier effect', which propels consumers through the funnel.
Panelists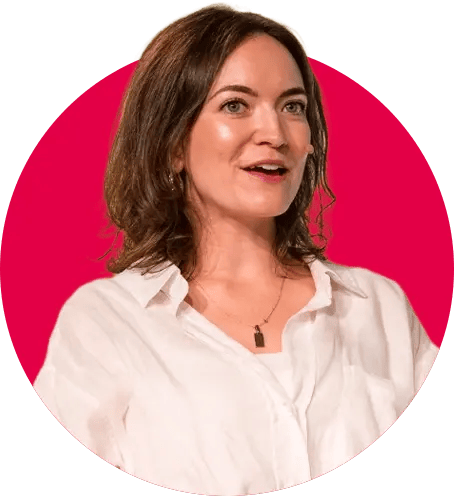 Rachael Ryan
Global Research & Insights Manager, TikTok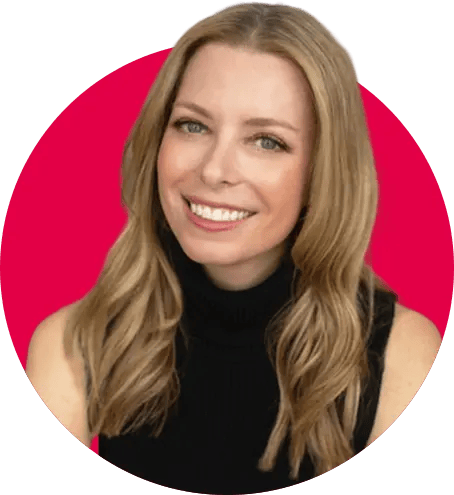 Jenny Penich
SVP, North America Commercial, Influencer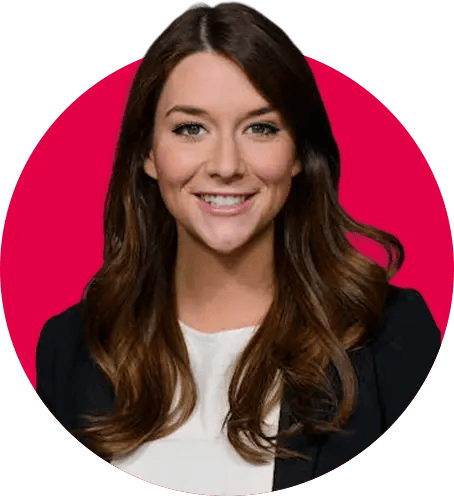 Laura Martinez
Senior Creative Strategist, Influencer